Auteur/Author: Lucrèce GANDIGBE
South Africa : Discovering a country
South Africa is associated in popular culture to apartheid and to the inspirational figure of Nelson Mandela. But beyond the fight and this brave man, South Africa has become a popular tourist destination thanks to its natural resources. We take you now to discover this country which we hope will be your next holiday destination.
A rich and diverse culture
South Africa is a country with more than eleven official languages and therefore has a remarkable cultural diversity. That said, Zulu is the most spoken language by South Africans themselves even though English is the lingua franca. Its capital Johannesburg is a giant melting pot, a place which combines a large number of people from diverse backgrounds. In sports, South Africa is famous through its rugby team. It also sheltered some international events including the 2010 football world cup , a sign of effective development. Beyond these major events, South Africa is experiencing a considerable growth in its tourism industy.
Art and Tourism
Safari lovers have adopted South Africa as a reference in the matter. Its national parks and reserves have definitely charmed many people to the point that the country ranks as the most visited destination in Africa in 2015. And even if you are not fond of safari, you will appreciate South Africa for its landscapes, its hiking trails, its unique cuisine with Western influences and artistic heritage. Indeed, you will find many theaters and museums to discover and rediscover the unique history of this country.
Just like all other nations, South Africa has social and economic problems. But it is impossible not to be charmed by its cultural diversity and cultural heritage. So you are tempted by a trip to the land of Mandela?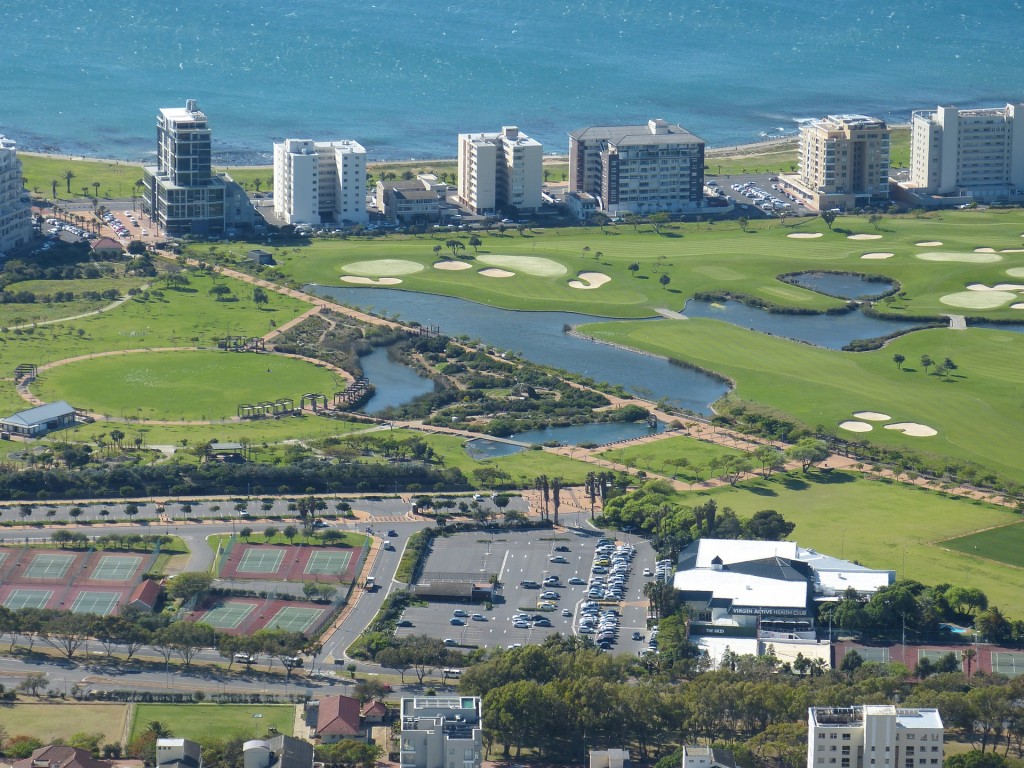 Cape Town, South Africa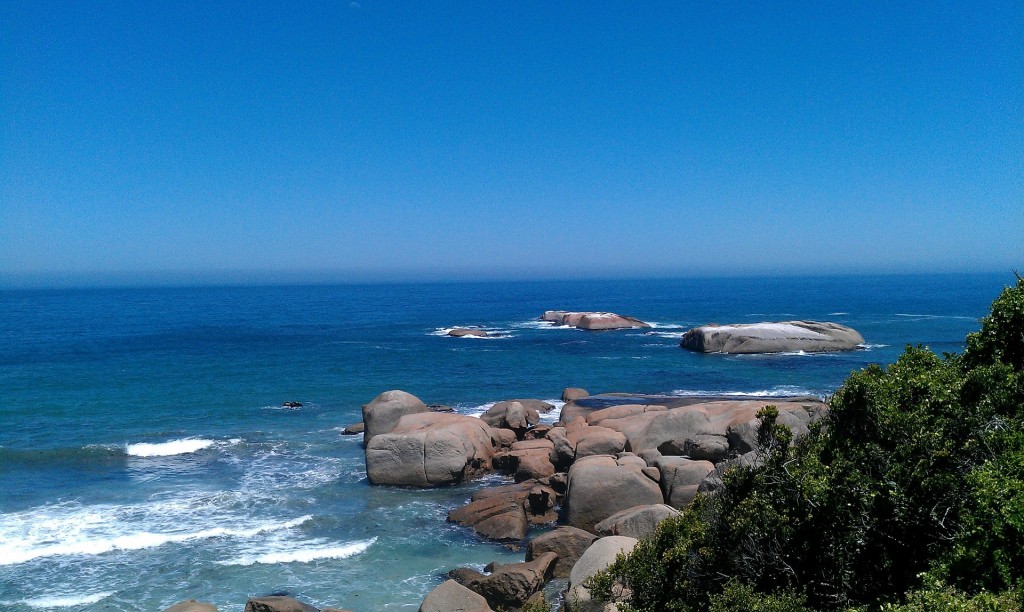 Llandudno, South Africa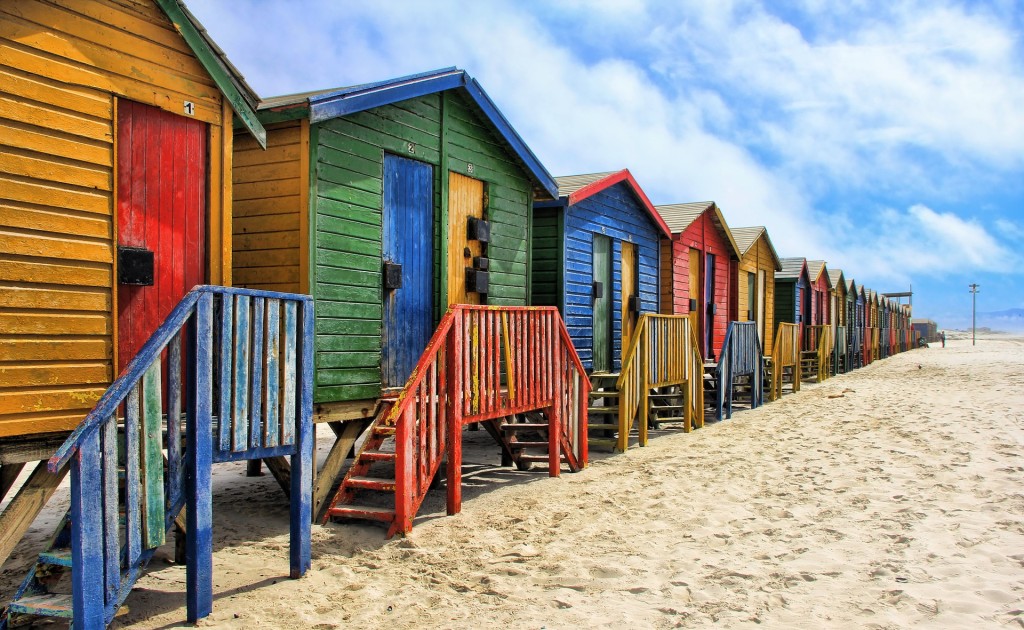 Muizenberg Beach, South Africa
view(s) 116
Auteur/Author: Lucrèce GANDIGBE