Auteur/Author: Aissatou GAYE
Fabulous Fashion shot "Les indomptables"
Fashion Alert in Mali :
"Les Indomptables" is a magical fashion collaboration, the story of two beautiful and fierce women.  Shots were taken at the horse stables of Bamako equestrian field.
Models Mah Coulibaly and  Fathy Diarra are beautifully captured by Coralie Rabadan in clothes by  Mariah Bocoum, the most popular fashion designer in Mali. Clothes are from her 'Tombouctou" collection.
Enjoy the magic!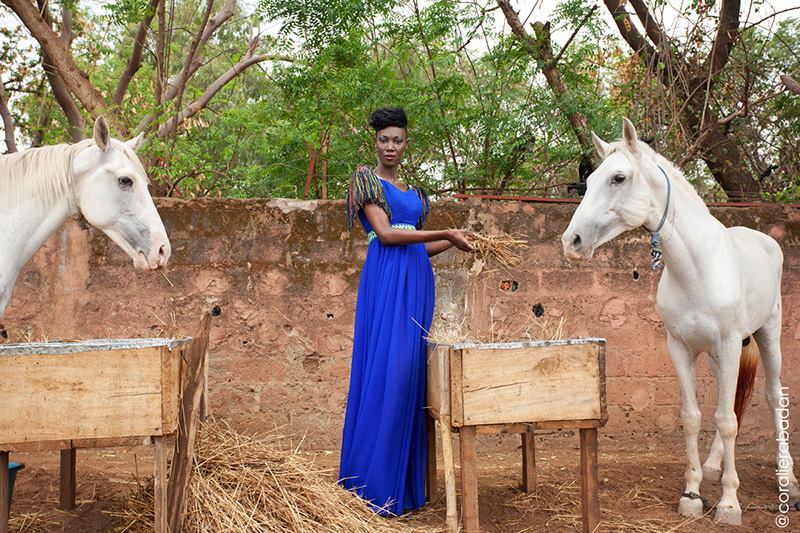 'Les Indomptables'
Photo: Coralie Rabadan
Production and DA: Akim Soul
Models: Mah Coulibaly & Fathy Diarra
Clothes: Mariah Bocoum
Hair and make up: Paradis Coiffure
Assistance: Karim Diarra
view(s) 219
Auteur/Author: Aissatou GAYE