Auteur/Author: Lucrèce GANDIGBE
Essential oils: plants give us their secrets!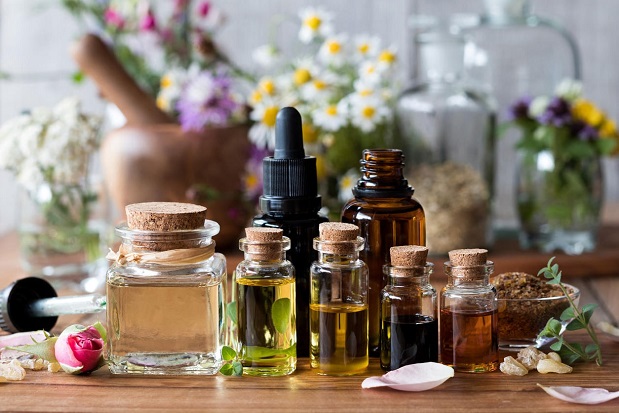 Essential oils that are also called plant essences are aromatic compounds extracted from plants. They are attributed a pharmaceutical and cosmetic use, but it is especially in aromatherapy that essential oils are mainly used. Very delicate to handle because of their high concentration, they are often distilled for daily use. And as you can see, essential oils serve in many ways.
Use essential oils to maintain a healthy lifestyle
If you avoid insecticides and other chemicals to fight against mosquitoes and other domestic parasites, essential oils are an excellent alternative. For this use the essential oils of lemongrass and lavender are the most famous. They can be combined with any vegetable oil of your preference.
Essential oils and aromatherapy
Use the power of essential oils to create well-deserved moments of relaxation and relaxation. To do this, you have many products containing essential oils. This ranges from massage oil to scented candles, lotions and diffusers. For this use, the essential oils of eucalyptus, ginger, peppermint, cinnamon and jasmine are the most appreciated. You will find on Awalebiz all you need to create pleasant moments of relaxation at home.
Essential oils and hair care
Essential oils are widely used in cosmetics and especially for hair. Very nourishing and revitalizing, they intervene in all the hair routine. At Awalebiz, you have a wide choice between the Adaa Ada range, Biosene products, Karaw hair lotions and Agroline oils. Shampoo, detangler, restorative oil, anti-dandruff treatment … prefer hair products based on essential oils to maintain your hair.
Essential oils are to handle gently. As you can see, there is very little in their raw form. Products incorporating essential oils, however, are not lacking. Browse our selection and tell us which products have your preference!
view(s) 103
Auteur/Author: Lucrèce GANDIGBE