Auteur/Author: Aissatou GAYE
Coconut Oil for your beauty
One of the latest trends in beauty and hair care is coconut oil. It is simple: We hear about it and see it everywhere.
Manufactured from the coconut flesh, coconut oil is especially used virgin (cold pressed, non refined and without chemical treatment) as nourishing care for your hair and skin. Here's to you the benefits of this oil.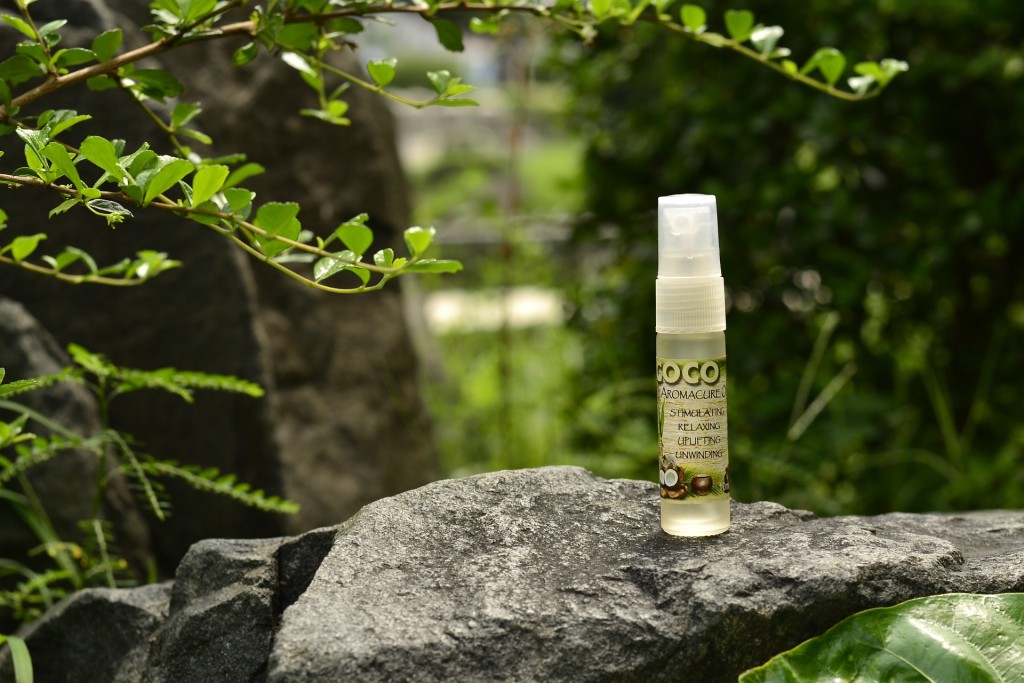 The choice of Beauty addicts is to use the oil taken from the cold pressures of mature and fresh coconut fruits, not dried in the sun. It keeps its soft Coconut smell. It is also called 'coconut butter' because it is an oil which tends to solidify under 25 degrees, which does not affect its quality. So do not panic if your oil freezes in his bottle.The beauty gesture is to use it as Cleansing. Non-comedogenic, it removes your make-up gently without irritating your skin while nourishing it . Apply a few drops of oil on your face and let it penetrate by massaging in circular motion. You can rinse off the surplus with water.
Rich in lauric acid, a saturated fatty acid, coconut oil has emollient and soothing properties it protects your skin from dehydration. It is the care of dry and damaged skins and therefore you can use it to massage the whole body. Coconut oil limit the damage caused by the sun's rays by blocking 20% of UV rays. For that reason, it comes in the manufacture of Monoi.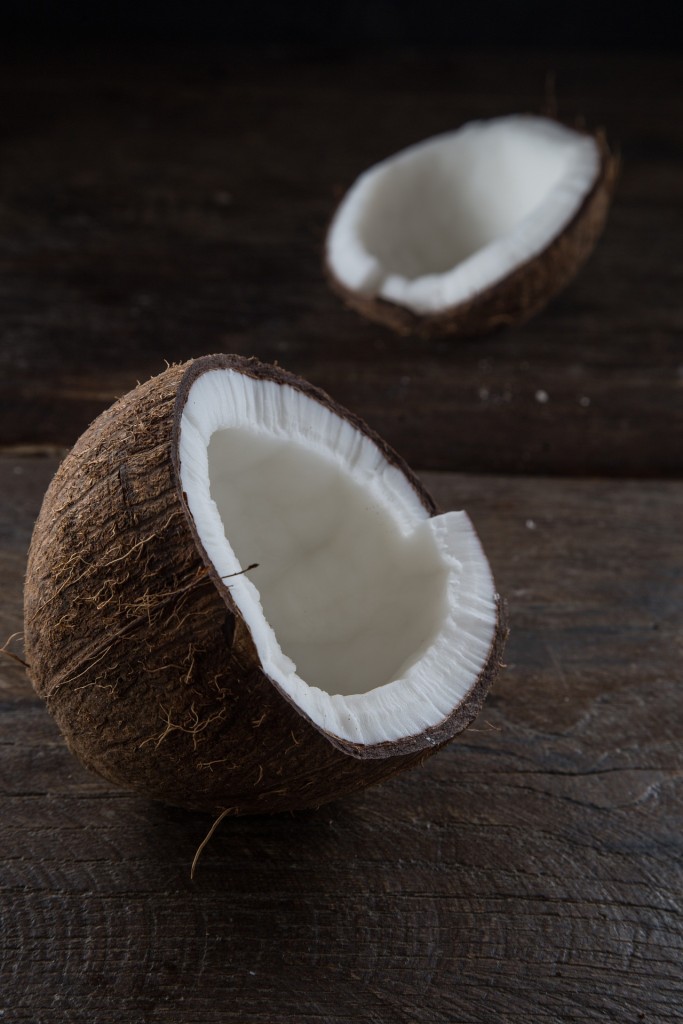 For your hair, it is an ideal oil to nourish dry and frizzy hair and . It is also adapted to the care of so-called normal hair. It nourishes and smooths the hair fiber and leaves hair strong and shiny, with a faint smell of coconut. The plus is that it is a formidable anti-lice.
You can find it everywhere in homemade or in Aroma Zone. On Awale Biz, find your coconut oil in your KUMBA Basket Diongoma collection, here: http://awalebiz.com/en/beauty-wellness/kumba-basket-teranga/
We can't wait seeing your comments and homemade recipes on how you use your coconut oil.
view(s) 119
Auteur/Author: Aissatou GAYE