Auteur/Author: Lucrèce GANDIGBE
Beauty tips for Nappy hair
The hair is an asset of beauty and seduction among the fairer sex. The one and the other often put their ingenuity into competition to sublimate their hairstyles. Among African women in particular, the hair is naturally curly. For many years, most have opted for hair straightening for more flexibility and a Western style. That said, in recent years, Africa has chosen to reverse the trend and now advocate a return to natural hair. The term Nappy , contraction of Natural and Happy is the slogan that accompanies this new trend. Although very fashionable, it is a style that requires special care.
History of Nappy hair
Afro hair fashion is not really new. Indeed in the 60's the Black Panthers revolutionary movement wanted that everybody should let grow afro during segregation in the United States as a sign of political demands. This trend continues with disco music founded by black Americans. But gradually, for the sake of seeing their social conditions evolve, this hair fashion has disappeared giving way to a more western style. Nappy today is more than ever in fashion and many celebrities such as Lupita Nyong'o or Solange Knowles highly claims it. One thing is wanting to be a girl Nappy, another is to achieve it.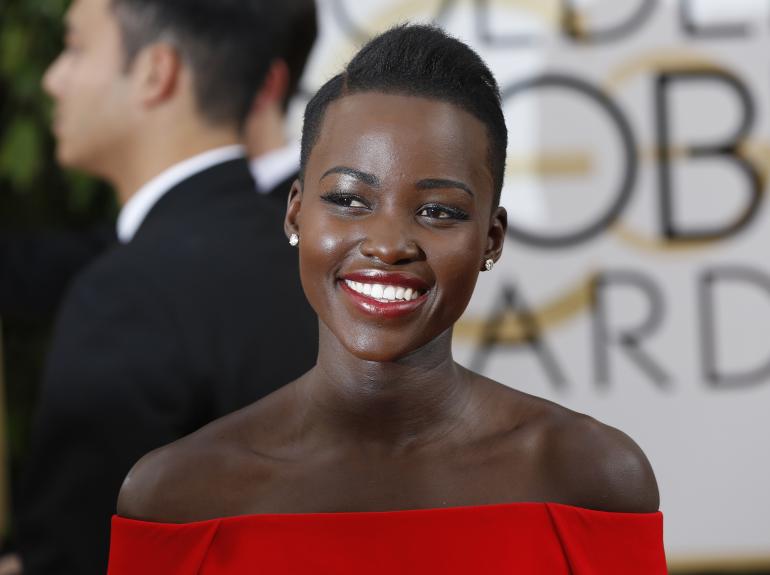 The capillary transition
To become a nappy, it is important to start on a sane basis of the hair. Many recommend the Big chop which is to shave the hair completely. This is a fairly radical practice but rather recommended for people whose hair has already been seriously damaged by multiple straightening. The other alternative is to stop straightening and expect a return to normal frizzy hair. This second method naturally takes more time.
Everything to know about the maintenance of your frizzy hair
You should know that everything that happens inside the body is reflected outside including the skin, nails and hair of course. For the maintenance of hair, these recommendations are particularly useful:
Drink at least 1.5 liter of water per day
Consume a good quantity of fresh fruits and vegetables, preferably organic, for water supply and mineral
Favor oilseeds
Obviously this list is not exhaustive. Keep in mind that a lifestyle and a healthy diet have a positive impact on the health of hair.
When returning to the natural style, make sure to clean the scalp using a rich moisturizing treatment plants. Also take time to massage the scalp to irrigate the roots, which will promote their full development and therefore the shoot. Attention massage does not mean rubbing.
It is recommended to moisturize your hair at least 2-3 times a day according to your availability. For that you can use a vaporizer in which water will be mixed with vegetable oil (sweet almond, jojoba, Monoi etc) and the essential oil of your choice to nourish the hair.
Frizzy hair does not need to be washed often because they get dirty less quickly. Their elliptical form indeed prevents dirt to get hooked. To do this, it is recommended to shampoo at least once a month and opt for an alcohol-free and silicone shampoo as these items thwart any nutritional action. So read carefully the components of your hair care before purchasing.
This is one of the most important steps in capillary routine. It is used to moisturize, repair and facilitate disentangling. In a daily basis, comb your hair using a detangling dry using your fingers or a wide tooth comb. Never handle dry hair to prevent breakage.
The hair needs to be nourished from root to tip. If you face nodes or forks, do not hesitate to cut the too vulnerable points to prevent the same thing on the hair throughout its length. To view your spikes, please braid your hair.
Conclude by recalling the importance of protecting the hair from external aggressions (wind, rain) and especially the cold, with the right solutions: balanced diet, maximum capillary moisturizing, protective hairstyles (braids, wigs, simple clip hair … ) and / or wearing a headdress made of natural fibers (wool).
Beyond the trend, a Nappy style require special care and attention. But the game is worth the effort when you see how African women are resplendent with natural hair.
view(s) 621
Auteur/Author: Lucrèce GANDIGBE